Vintage floors. The great return of traditional forms
---
Vintage is not about simply going back to tradition. It combines traditional with modern and avant-garde elements, and the traditional forms should not be balanced and classic in it, but bold, expressive and even a bit exaggerated. However, the nobility and durability of materials, characteristic of the interior design of bygone eras, are also necessary.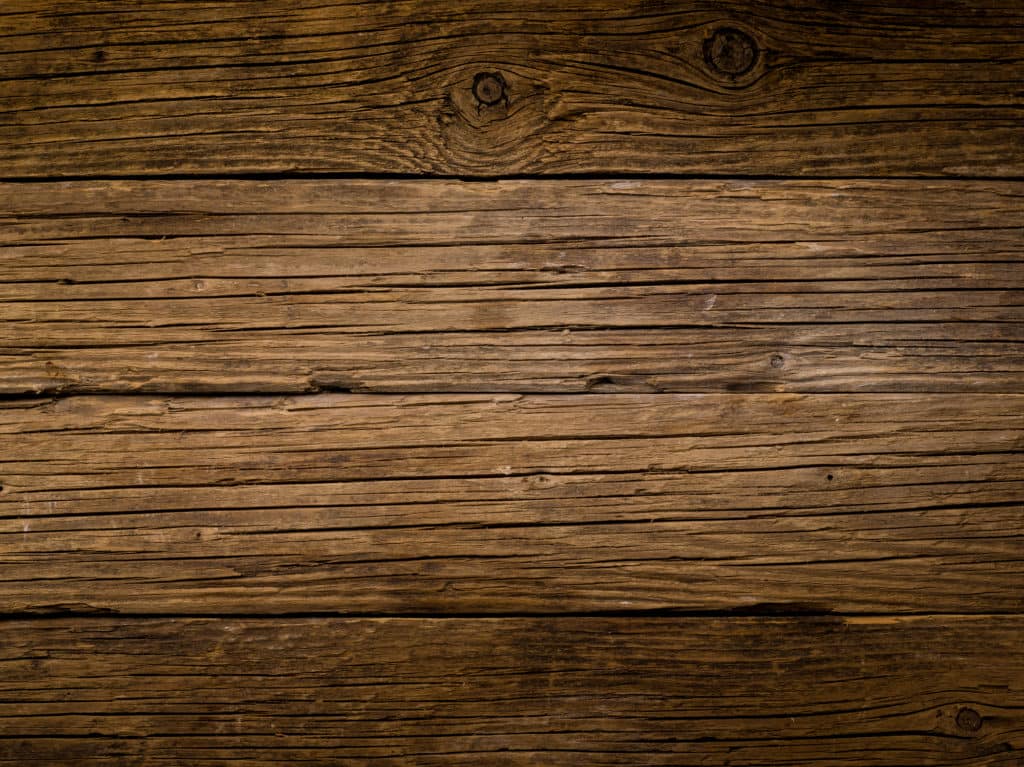 We always use natural solid wood for flooring in vintage-style interiors. Antiqued, oiled and waxed floors are perfect. Traditional floor patterns such as herringbone parquet are often used. However, there are many possibilities here: in the vintage style, we can boldly and contrastively combine furniture, decorations and parquet patterns from palace interiors, nineteenth-century tenement houses, modernist villas of the interwar period and PRL apartments in blocks of flats.
Vintage wooden floors
We associate almost all historical styles in interior design with parquet made of natural, solid wood. Especially hard wood (oak, ash, beech) is characterized by timeless beauty. So if we care about authenticity in interiors stylized as historical, wooden floors are definitely the best choice.
Vintage is not only a tradition. In this style, we choose natural wood floors, the material, color and structure of which stand out, are somehow unexpected, surprising and characteristic. Examples include wood floors with clear patterns, discoloration and even knots and cracks. In vintage interiors, where we care about style and luminosity, whitewashed floorboards will work especially well. In the interiors stylized as 19th-century bourgeois flats, tinted boards look interesting, matching the massive Victorian furniture and colonial-style decorations. In vintage interiors referring to traditional rural architecture, it is worth using oak frieze floors with irregularly arranged rings (standing, half-standing or tangentially).
Styling for interiors from the communist period is becoming especially fashionable now. Standard parquet floors arranged in classic patterns, such as mosaic and French herringbone, are returning to favors. Until recently, these patterns were considered outdated and uninteresting: today they are becoming fashionable again, as well as classic city neon signs, geometric faience services and paneling. The classic herringbone parquet, however, also fits in the interior decorated in the art deco style, characterized by simple elegance and a passion for geometric forms. Classic parquets laid in a herringbone pattern perfectly match the geometric furniture of this style with vivid, pastel colors.
Antiqued floors in the interior design
In the vintage style, distressed floors are particularly often used - it is worth contrasting them with modern, avant-garde furniture and expressive, colorful decorations. Aging reveals the natural structure of the wood, revealing its imperfections. Due to the lack of the need for a perfect finish, lamella parquet (lamparquet) cheaper than traditional parquet can be used.
Antiqued flooring, however, can take many forms. Rustic styling accentuates the rawness of the material, its roughness, unevenness and roughness. Retro styling imitates elegant parquet floors of interwar interiors. So these are parquets that are smooth and shiny to the touch - waxed and oiled floors. When styling retro floors, wooden floors are often used with an aged structure that mimics peeling paint. Achieving such an effect is possible today thanks to high-quality parquet flooring chemicals, which guarantee durability and ease of maintenance of parquets in which multi-colored wipes are used.
Another type of vintage style is shabby chic, which uses interior design elements that pretend to be "cheap" and "worn". In the case of floors, bleaching and patination of the material are used to achieve this effect. The offer of floor manufacturers also includes hand-styled floorboards - this allows for a fully individual character of the floor.
Vintage style skirting boards
The impressive vintage parquet is complemented by wall, ceiling and floor decorations, including stucco recurring. Elements of the floor setting, such as skirting boards or their historical pattern - paneling, play an important role. The massive skirting boards made of solid wood, replacing the skirting boards, are considered particularly elegant. Decorative plinth cladding of the wooden floor is also made of stone: in the case of palace and manor-style interiors, for example, marble panels are used. They fit perfectly, especially with representative stairs with steps made of lacquered oak or ash.
---
13 May 2020 - Floor
Tags: solid wood, herringbone, nature, floor, antiqued, tradition, vintage