Wooden floor - where to look in Podkarpacie?
---
Podkarpackie is located in south-eastern Poland. It is adjacent to the following voivodships: Małopolskie, Świętokrzyskie and Lubelskie. It is also a voivodeship that meets Slovakia and Ukraine on the outskirts of Poland. The capital of Podkarpacie is the city of Rzeszów - one of the fastest growing cities in Poland. Podkarpackie is also one of the most valuable natural areas in Europe. There are large forest complexes here, hence this area is one of the most forested in Poland. Forests cover over 37% of the voivodeship's area, and in the Magura National Park as much as 96%. This area is dominated by beech and fir forests. The history of these areas is related to the use of wood and other gifts of the forest.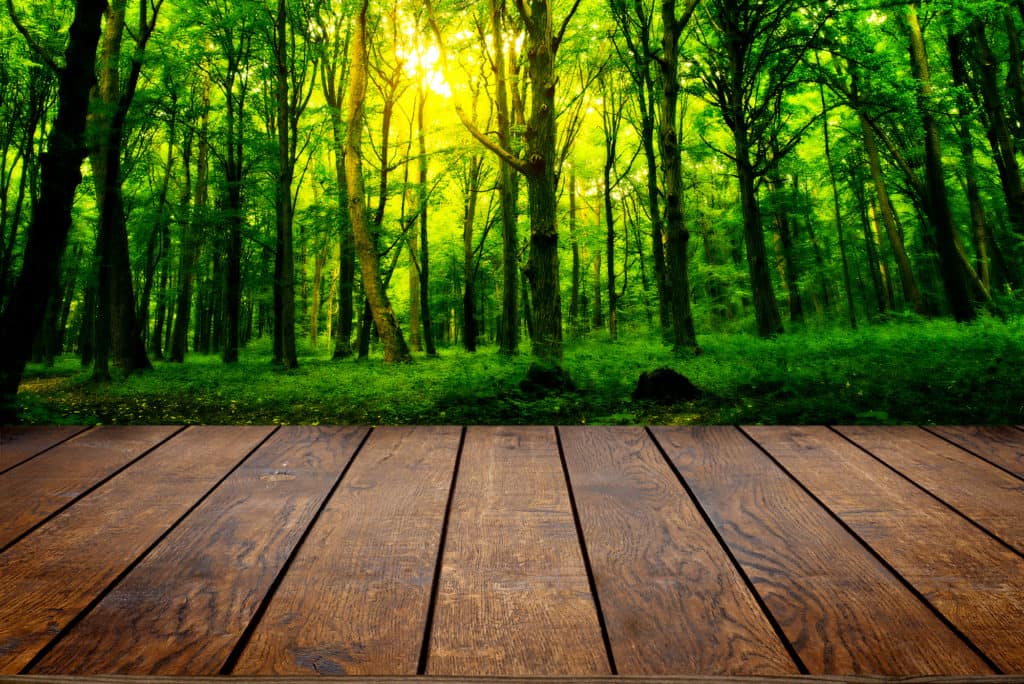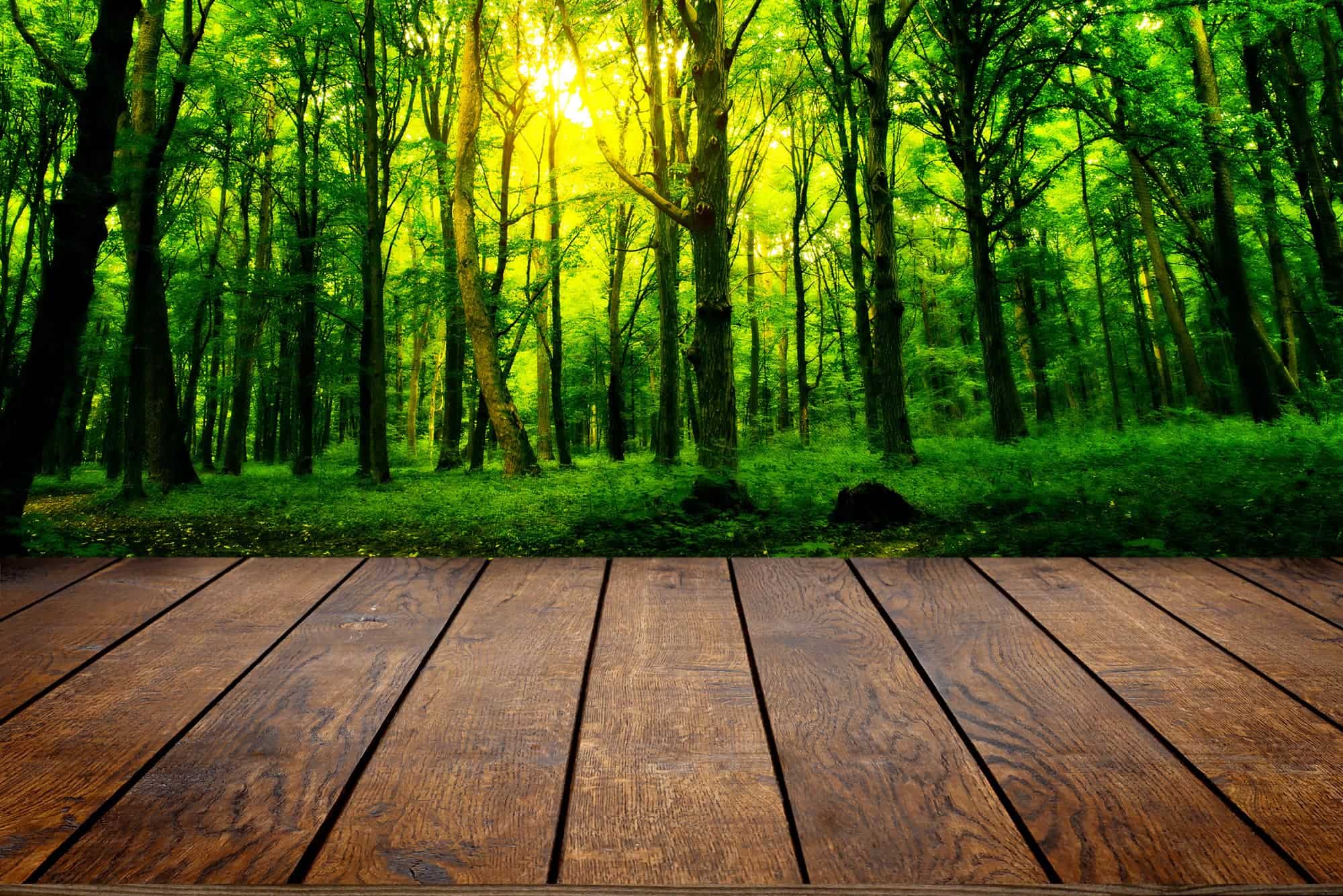 Where to find good deals on wooden floor in Podkarpacie? Certainly at the source, i.e. at the manufacturer. The most important things for the recipient are probably quality and price, so only a proven producer counts. The DREWGER company will not disappoint! Our clients are very happy to come back to us. Often, when buying, for example, a wooden floor, they come for skirting boards, or varnishes or protective chemicals. We only have good opinions because we are a company with a high standard of customer service. Many years of experience, knowledge and practice make us help our clients at every stage of the contract. The company's headquarters is located in Jasienica Rosielna (Brzozów poviat), it is approx. 40 km south of Rzeszów, 30 km north of Sanok, 20 km east of Krosno, 75 km west of Przemyśl.
As a provincial city, Rzeszów gathers many local companies that can offer their products to a wider audience. It is worth noting that Rzeszów is one of the few cities in Poland that develops very quickly, and thus the demand for building materials or wooden floors in Rzeszów is huge. DREWGER supplies its products to many customers in this region. The products we provide are perfect for both new and old apartments. If you have purchased a new apartment or are renovating and considering a high-quality wooden floor, we are at your disposal. We guarantee that you will be equipped with an extremely durable, solid material that will be a great decoration for any rooms in which you decide to apply our flooring.
---
16 July 2020 - Floor
Tags: Brzozów, cassowary rosielna, loom, Subcarpathian, wooden floor, industry, rzeszów, sanok